Willemin-Macodel, a family-owned SME based in Delémont, recently won the favor of the jury at the last SVC Award. The jury's choice was based on the company's exemplary governance and business longevity in a highly competitive sector. Next to Willemin-Macodel was the renowned watch brand, Richard Mille. The victory of both brands doubled the awards that went to the canton of Jura.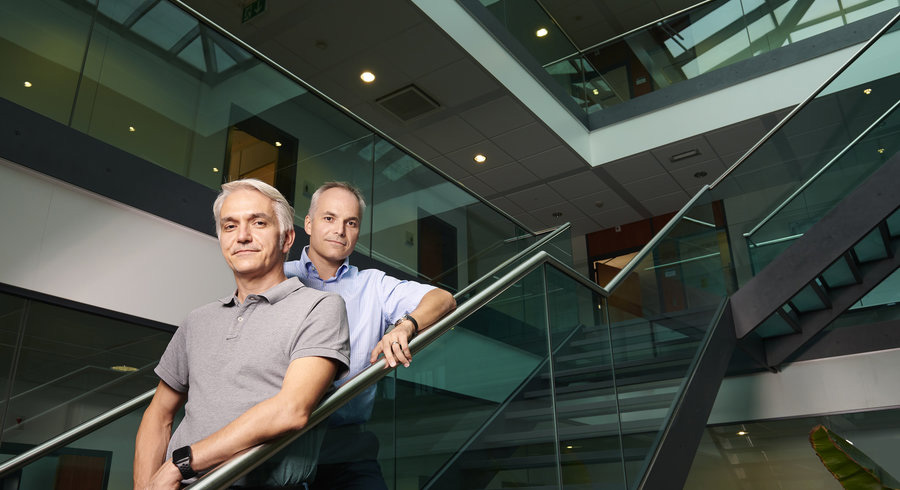 Despite the unfavorable waves of the COVID-19 pandemic, the Delémont-based company remained resilient and managed to retain its vitality and doggedness, which are traits characteristic of Swiss SMEs. This and a host of other reasons led to the Delémont company clinching the 2020 edition of the SVC Award.
Company Profile: Willemin-Macodel, the Crisis as Cradle
Following a thorough assessment of the performance of the tech-focused Delémont brand, especially in the passing year, the Jury – an 18-man panel – comprised mainly of industry professionals, including a member of the editorial staff of Le Temps, unanimously decided that Willemin-Macodel was deserving of the award.
The SVC award's jury was impressed by the company's dynamism, adaptability, increasing market competitiveness, and focus on raising the next generation of leaders. "The longevity of the SME at the forefront of its sector also made the difference", said Michael Willimann, a former manager of SME clients at Credit Suisse, who was also a member of the awards jury.
Having served for decades in a market with increasing high expectations, Willemin-Macodel successfully stands out in the very competitive industrial machine international market and is positioned to continue thriving much into the future.
A Jurassian Double Win
The SVC award was presented on Monday 7th June at the end of the day, at the SwissTech Convention Center of EPFL, before hundreds of guests. In line with the cantonal health measures, the event was also followed remotely by an audience, who had the opportunity to discover the four other companies selected for the final competition. The awards aim to highlight the robust fabric of SMEs in French-speaking Switzerland. According to Michael Willimann, the 9th edition of this initiative once again confirms the wealth of this business pool. A common denominator of the selected companies is their status as market leaders as well as the quality of their productions. They are mostly family-run businesses, a factor which accounts for strengths and longevity.
Source: Original French Text pour Le Temps by Aline Bassin
Photocredits:
© Pierre Montavon pour Le Temps
© Patrice Schreyer
Richard Mille By
Y.Leclercq
,
CC BY-SA 3.0
, via Wikimedia Commons